The South Korean film industry has received global recognition in recent years, with movies like Train to Busan (2015) and Parasite (2019). During October this year, the survival drama thriller series Squid Game (2021) became the most streamed series in 90 countries on Netflix. In this article, associate professor of Korean Studies at Seoul National University, Erik Mobrand, discusses the nation's success.
The success of the recently released Squid Game is mostly the result of many young viewers watching the series. CNBC reports that the series is now worth over 900 million dollars, with over 111 million viewers globally. Squid Game is about a desperately indebted group of people that are tricked into participating in a deadly tournament of children's games, only to realize the games may be their only chance to win the money they need to survive in the South Korean society.
The series follows a trend on the global streaming platform, as Netflix has recently had global hits with non-English language series such the French detective series Lupin and the Spanish heist drama series La Casa de Papel.
Origin of the global exportation
There certainly has been a global rise of recognition for South Korean films. It can be dated back to the early 1990's when the nation's film and entertainment industries received more financial capacity from the government to promote Korean culture abroad, resulting in a higher production value.
The increasing popularity of Korean culture in music, cuisine, beauty and films and television is best known as the Korean wave – or Hallyu. Before they got international attention from Europe and North America, Korean films and tv-series were exported to different Southeast and East Asian countries. Today, the Korean film market is the fifth biggest film market in the world.
Erik Mobrand, associate professor of Korean Studies at Seoul National University and associate researcher with the Centre for East and South East Asian Studies at Lund University, discusses how the early films from Hallyu differentiate from the recent contemporary filmmaking from the nation. Hallyu films have always had a political engagement, but now they engage with a different set of issues.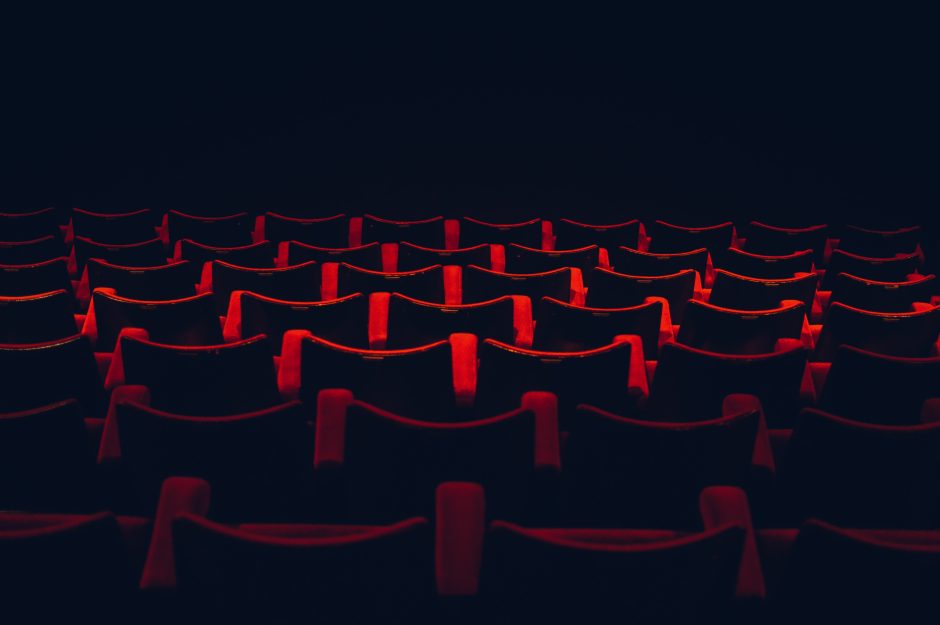 "In these recent tv series and films, the themes are becoming more about inequality and injustice. That's something we've seen in much more recent filmmaking. In Korean society in general, it has become a much larger issue in the last five to seven years," says Erik Mobrand.
"Earlier it was much more about Korea's modern history. It's been more about the Korean peninsula, and how we think about the tragedy about the division of the country. Those sorts of political themes were really popular twenty years ago."
As an example, Mobrand mentions Joint Security Area (2000) as one of the films that started off the Korean Wave, and which was about the Korean War.
Its own characteristics
South Korean cinema has been known for exploring dark and bizarre humour, with the environment having an unsettling undertone. Sometimes, it can also make social satire and give away social commentary.
The industry has for the last couple of years achieved growing recognition and attention from Hollywood itself. Mobrand mentions: "They recognize there's a unique set of voices that's coming out of Korean films." Mobrand also sees the growing acceptance from the American audience to read subtitles – although it's unclear why. He also mentions that there have been Hollywood remakes of Korean films such as the praised action thriller Oldboy (2003), and talks of an American remake of the zombie-apocalypse movie Train to Busan.
"The Koreans have been very expressive of emotions that have an universal significance, but maybe in a way that has been little bit different than how others have been used to seeing it," says Mobrand. "There's something a little bit fresh about the way Koreans interpret these broad themes such as inequality."
As an example of a Korean film that is "fresh", Mobrand discusses Parasite, a movie that really makes a social commentary and satire on Korean society. Parasite was the first non-English speaking film ever to win a prestigious Oscar for "Best Film".
"I think a film like Parasite has a lot about it that's very specific about Korea and themes that can be hard for foreign audience to understand. But it was done in such a way where the major points were very accessible to an audience unfamiliar with Korea. And you know, they saw things that were a little bit different."
Squid Game's influence on society
On 21st of October, Vice World News reported that thousands of union workers across South Korea staged a massive demonstration to demand job security. Some union workers who were dressed up in outfits from Squid Game expressed similarities to the characters from tv-show with "the struggle to make a living". "Koreans are highly politicized and they are good at expressing their sense of injustice and political frustration. Some of that spills now over to popular culture," says Mobrand.
The show also gives platform to the topic of migrant workers in Korea, as one of the contestants that participates in the tournament is a migrant worker from Pakistan called Ali. During the show, Ali usually names the other male contestants in the tournament as "Sir" and suffers racist abuse from the other contestants. Ali also gets mistreated by his boss in the manufacturing factory he works in.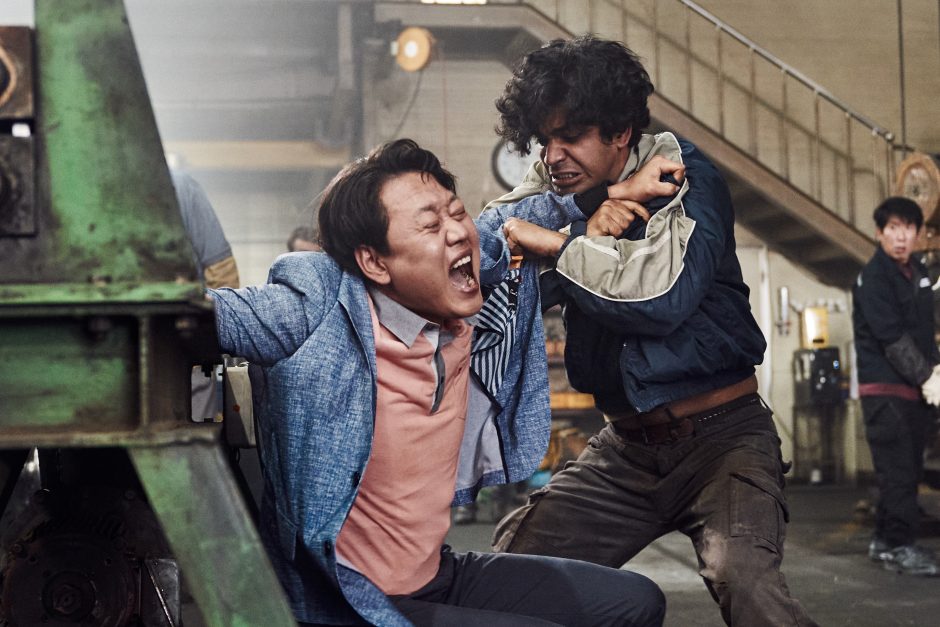 Mobrand discusses how many workers come from South Asia and Southeast Asia, and work in many different factories, such as manufacturing, agriculture and construction. Korea's economy has become increasingly dependent on them, but this raises questions on human rights and labor rights.
"There's a film from ten years ago called Banga-Banga (2010). Its initial attempt was to deal with this issue and try to embrace this new diversity that Korea has. But also discussing a society that's just learning how to deal with those sorts of diversity," says Mobrand.
There have been talks of a season two of Squid Game, but Netflix has not confirmed it. Discussing the future of the Korean Film market, Mobrand says: "I think it's at its peak and I hope they keep their creative edge and don't try too much to orient to outside audiences."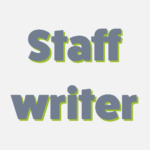 Staff Writer at Utblick since November 2021