Equal distribution of power, an end to gender-based violence, and fair divisions of labor between women and men – those were the goals presented 25 years ago at The Fourth World Conference on Women and in the Beijing Platform for Action. To this day, no country has successfully implemented these goals, but hope remains.
1995 saw the largest-ever global gathering on gender equality in The Fourth World Conference on Women. In 2020 the Beijing Platform for Action (BPFA) – the agenda adopted by the Conference – remains a milestone achievement for gender equality, claiming that women's rights and equal participation for women are fundamental human rights.
With their ratification of the platform, the individual governments committed themselves to improving women's living conditions in twelve specific areas through national legislation. The goals included eliminating poverty, improving health care for women, providing better access to education, and empowering women in politics and business. Notable was the adoption of gender mainstreaming, a concept positioning gender aspects as a cross-cutting issue in all political areas. Gender budgeting, additionally, was to ensure that men and women benefit equally from public investments and expenditures.
The Beijing Platform for Action formed an essential multilateral frame of reference with which women's and human rights can be claimed. All over the world, women use it as a reference to make the status of the implementation public and hold governments to account. In the 25 years since its adoption, a lot has been achieved – 131 states have now institutionalized equality policies or passed anti-discrimination laws. Today more than two-thirds of all countries have laws against domestic violence. More girls than ever before are going to school worldwide, and the global maternal mortality rate has fallen by 38 percent, according to the UN Women's report Gender Equality: Women's rights in review 25 years after Beijing.
Gender equality has not yet been achieved anywhere
Regardless of equality between women and men being constitutionally anchored in 143 countries, gender equality has in reality not been achieved anywhere. In the Global Gender Gap Report of 2020 the World Economic Forum predicts that it will take 99.5 years to achieve gender equality if progress continues to be made at the current rate.
Women today earn an average of 24 percent less than men worldwide. However, they carry the main burden of care work (on average, 2.6 times the work of men). Furthermore, every third woman experiences physical or sexual violence in her life, and five percent of all women from age 15 have been raped. 41 percent of all women live in countries where there is a lack of free access to safe abortions, and 49 countries have yet to enact legislation against domestic violence according to UN Women.
Women have always had to fight for their rights and that is still the case today. The demands that were posed in the Beijing Platform for Action created 25 years ago are yet to be met.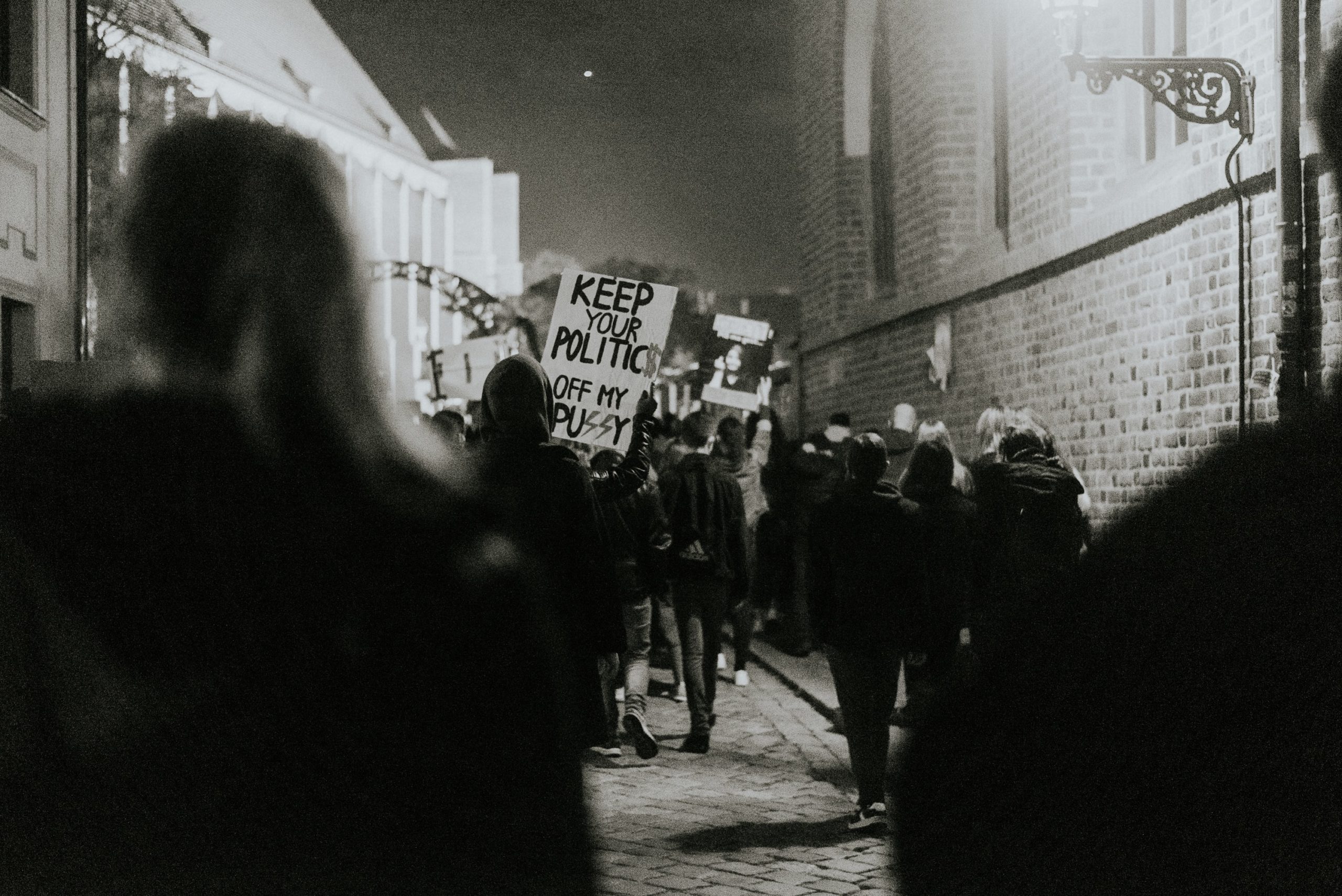 As long there are women, there is hope
The good news is the wave of mobilization by girls and women we are currently experiencing. Girls and women are the main leaders of many protests for democracy and human rights such as those taking place right now in Belarus, Sudan, Thailand, and Chile. Girls and women form the core of the protests against Trump in the United States, and with the escalation of the climate crisis, it is mainly young women who are getting involved in movements like Fridays for Future and Extinction Rebellion.
More than ever, women are taking to the streets, organizing and engaging, and working online and offline to put pressure on governments. Women are trying to realize not only their own rights, but overarching social and political rights for the sake of an equal and sustainable world.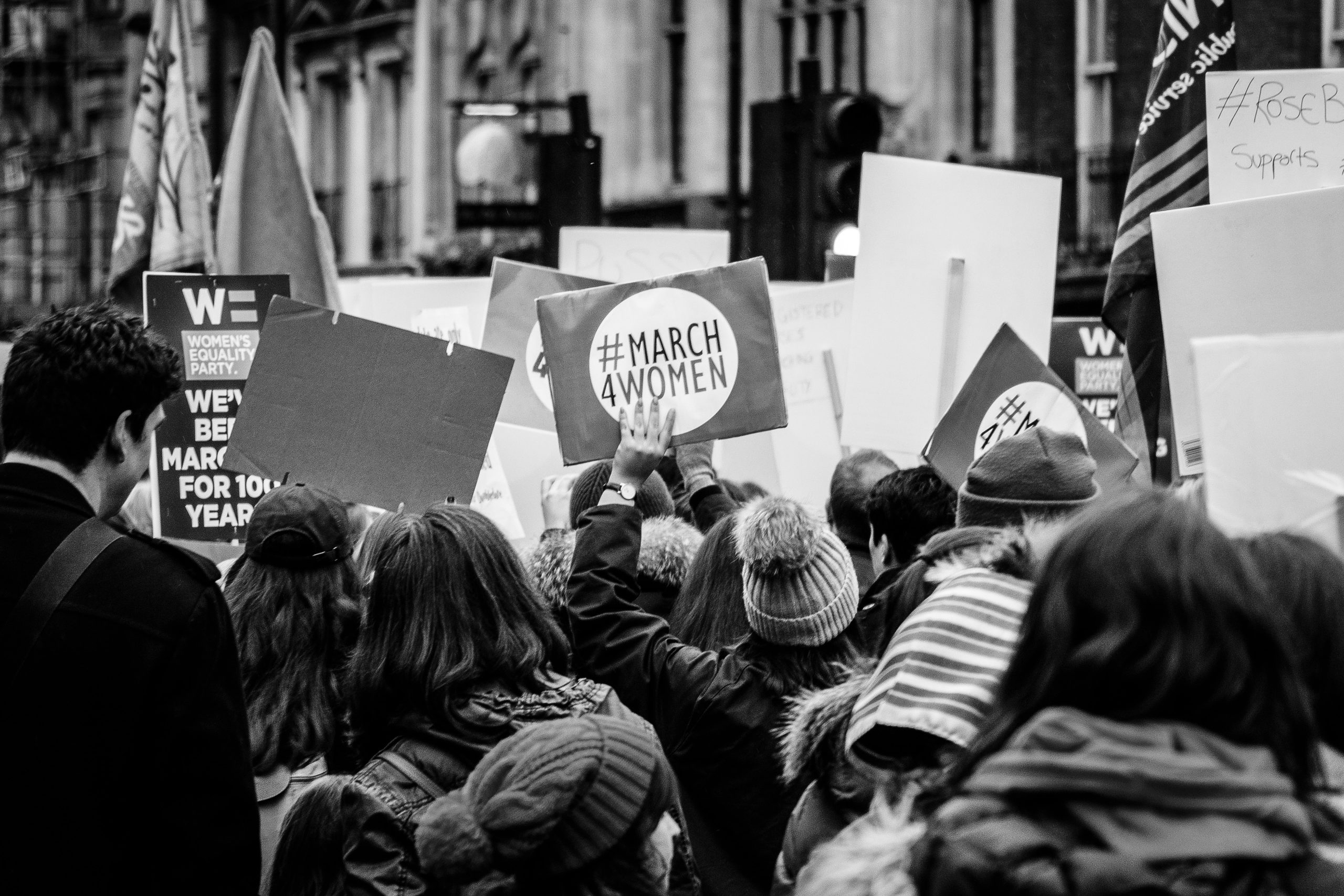 A long and winding way to go
Though progress has been made, it is clear that the implementation of the Beijing Platform has fallen short of the initial promise. This shortcoming has been amplified by the coronavirus pandemic, and experts fear a lasting setback for women as a result of the associated economic crisis. Would it not, therefore, be time for a fifth World Conference on Women? Opinions are divided; though experts agree upon the need to rethink and accelerate the process towards gender equality, many fear regression, especially with the sexual and reproductive rights of women. As a consequence of the conservative turn that has taken place in many parts of the world with right-wing populists and certain conservative religious leaders, a new conference would also mean risking setbacks.
UN Women is mobilizing for the 25th year after Beijing under the motto "Generation Equality" and wants to reach international attention. The alliance and building bridges with young women will only succeed if equality is not understood exclusively as white women's economic and political participation. Equality policies and their institutionalization are by no means sufficient. Intersectional perspectives must be reflected in political actions. It is essential to make the heterogeneous feminist movements all over the world more visible and to let diversity shape this movement.
More than ever, new forms of solidarity need to be developed worldwide as a response to the rollback and as a strategy for an equal world. The key to fighting inequality and achieving the goals of the Beijing Platform lies in the diversity and heterogeneity of the global feminist movement.
Featured Image by Michelle Ding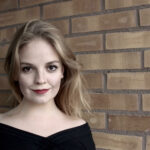 Celina Gleisner is a freelancing journalist, currently finishing her double master's degree in International Public Policy and European Studies.